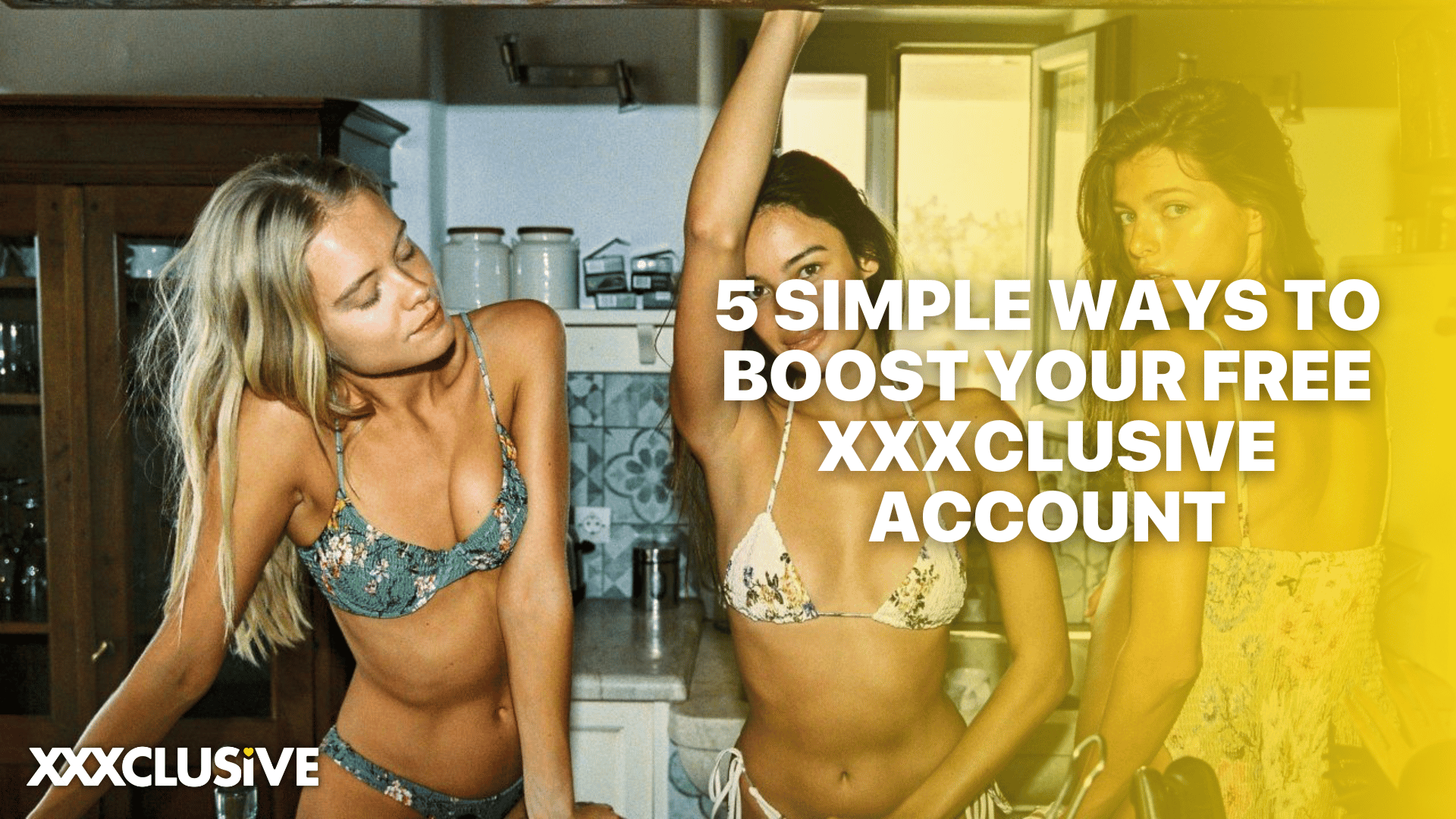 5 Simple Ways to Boost Your Free XXXCLUSIVE Account
A free account is the best option for many content creators, and it's easy to see why. There are numerous advantages to having a free XXXCLUSIVE account, such as gaining a large number of followers in a short period (significantly growing your fanbase) and having a high earning potential due to our numerous monetisation features, such as tipping, paid posts, and paid messages. Check out our handy guide if you're wondering, 'Should I make my XXXCLUSIVE account free?' Once you've launched your free XXXCLUSIVE account and started, it's critical to maintain momentum to achieve success on our platform – and trust us, it's possible with your free XXXCLUSIVE account if you follow these simple steps.
1. Communicate with your audience
Engage, engage, and engage again is one of the simplest things you can do to help raise your free XXXCLUSIVE account. Your fans have decided to subscribe to you because they trust you to supply them with natural material that they value and relate to. Furthermore, your fans want to engage with you uniquely.
There are numerous ways to interact with your fans. Start a conversation with them by reacting to your posts, responding to messages, and asking questions. By providing rewards, you can keep your audience interested. Show your personal side by including behind-the-scenes film — this is a terrific way to keep your audience loyal and interested, as well as a practical approach to creating your own brand online.
2. Make frequent posts
In any case, consistency is essential. If you don't update regularly, your fans are less likely to stay subscribed to you. Content production is rewarding and demanding work, but it is manageable if you create a content calendar. This is an effective method for supporting you in becoming more organised and planning ahead of time. If you're short on time or in the mood for serious content creation, you can make use of XXXCLUSIVE's scheduling option. This is an excellent approach to keeping your account active while keeping your fans interested and satisfied.
3. Make use of the features
You can generate money and earn from your work even if you have a free account. Earning money from your free XXXCLUSIVE account can be pretty profitable, thanks to our platform's monetisation options.
Thanks to the tipping option, your admirers may show their appreciation for your effort by tipping your content. You can also accomplish the following things:
– Place some of your posts behind a paywall, so your followers must pay to view the photo or video.
– Make your direct messages paid and include a price tag in your message so that subscribers must pay to view your DM or tip to send you a DM.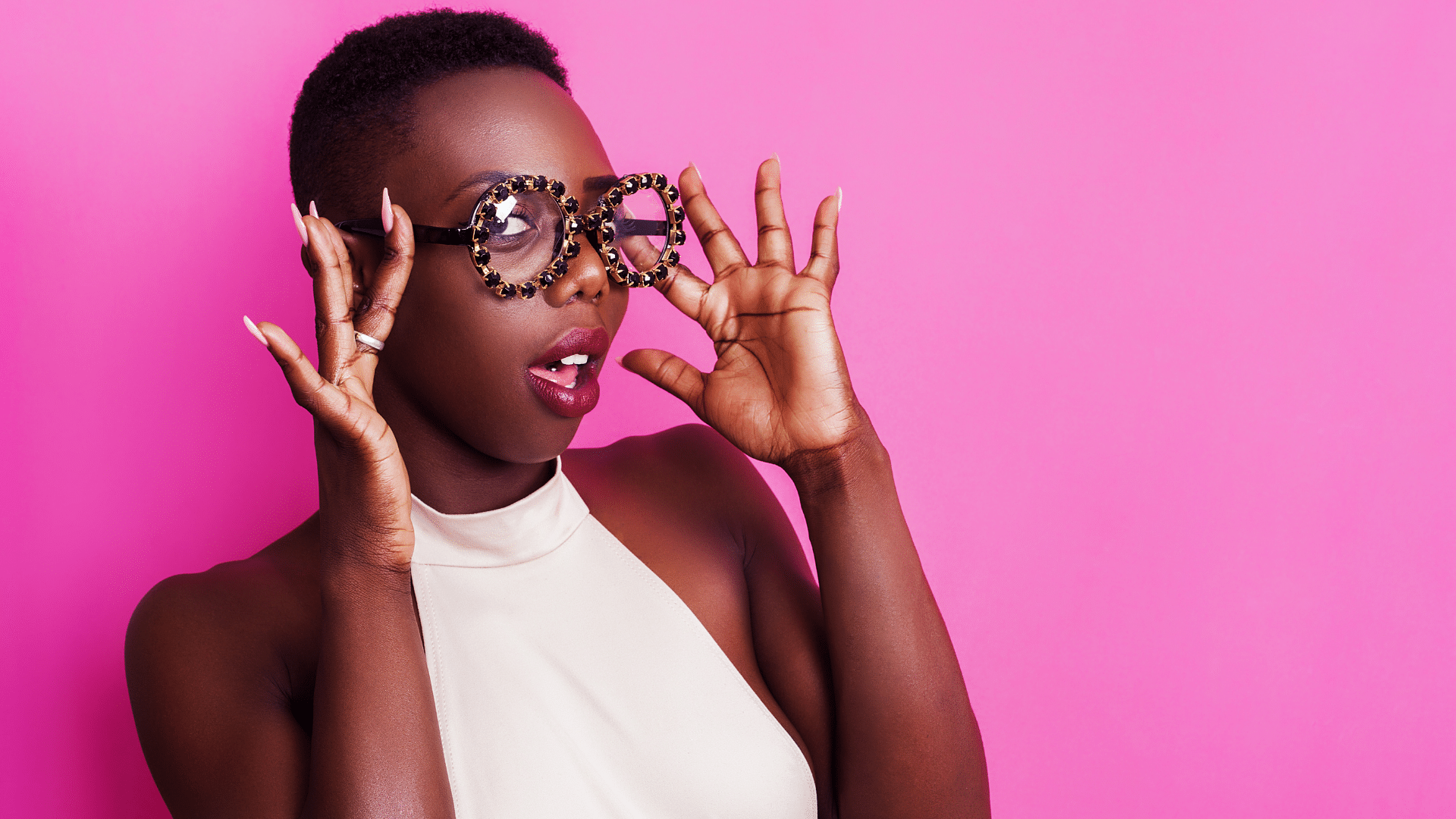 4. Collaborate with other accounts that are comparable to yours
Working with like-minded content creators like yourself through cross-collaboration is one of the most acceptable ways to grow and prosper on XXXCLUSIVE. Whether you're a fashion influencer, a gamer, a singer, an adult content creator, you can connect with other producers and collaborate on content.
You can work together by SFS, linking back to each other's accounts and tagging each other. When you collaborate with other creators, you can reach a whole new audience.
5. Promote on various digital platforms.
Promoting your free XXXCLUSIVE account on other socials is a highly effective approach for boosting your profile, and there are numerous ways to do it.
You can use a variety of social media platforms to advertise your link. You can also put the URL in your social media landing page or a bio link tool, link back to your XXXCLUSIVE account through your website, blog, or newsletter, and post your XXXCLUSIVE link in online forums where you engage regularly. By cross-promoting your free XXXCLUSIVE account, you will be able to attract more attention and interest to your page.
What's your favourite way to boost your free XXXCLUSIVE account?