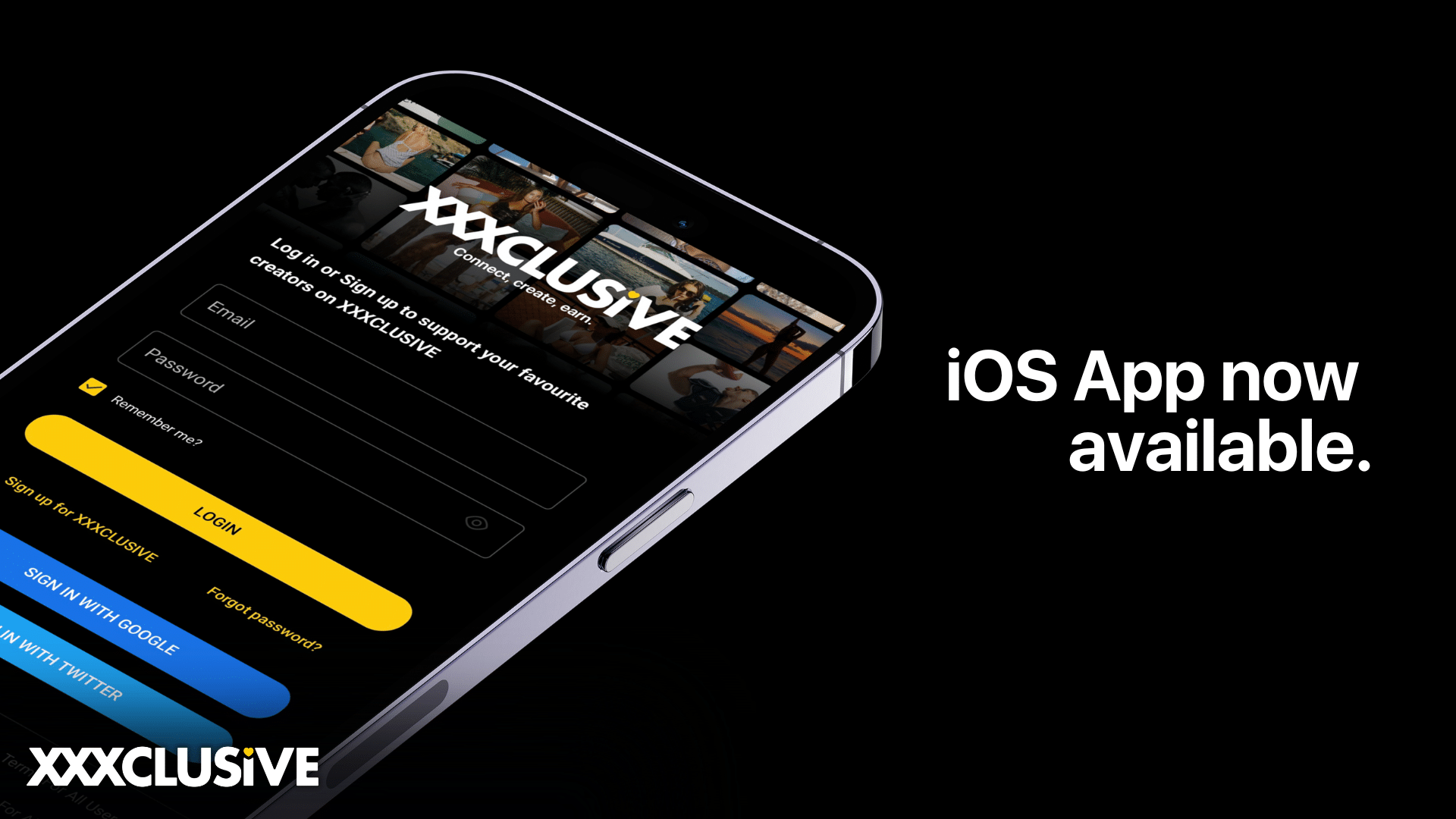 iOS App Now Available
We are excited to announce that our XXXCLUSIVE iOS app is now available to download on your iPhone or iPad. With our app, you can access exclusive content, features, and offers that are not available anywhere else. It's a perfect alternative to popular adult subscription platforms like OnlyFans and Fansly.
To add the XXXCLUSIVE app to your iPhone or iPad, follow these simple steps:
Open the Safari browser on your device.
Go to our website, xxxclusive.com, and browse our exclusive content.
Click the share icon at the bottom of your screen (the icon that looks like a square with an upward arrow).
Scroll down until you see the "Add to Home Screen" option and tap it.
Customize the app name if you'd like and tap "Add" in the upper right corner.
The XXXCLUSIVE app will now appear on your home screen.
By adding our app to your home screen, you'll have quick access to all of our exclusive content, features, and offers. You won't have to navigate through the Safari browser every time you want to access our site.
Our app has been optimized for iOS, ensuring a fast, reliable, and user-friendly experience. With our platform, you can enjoy exclusive content from your favorite creators, interact with them through messaging, and stay up to date with their latest offers and promotions.
So why settle for other platforms when you can enjoy a better, exclusive experience with XXXCLUSIVE? Download our iOS app today and discover all of the exclusive content, features, and offers that we have in store for you.
For visual instructions see our Instagram story highlights.