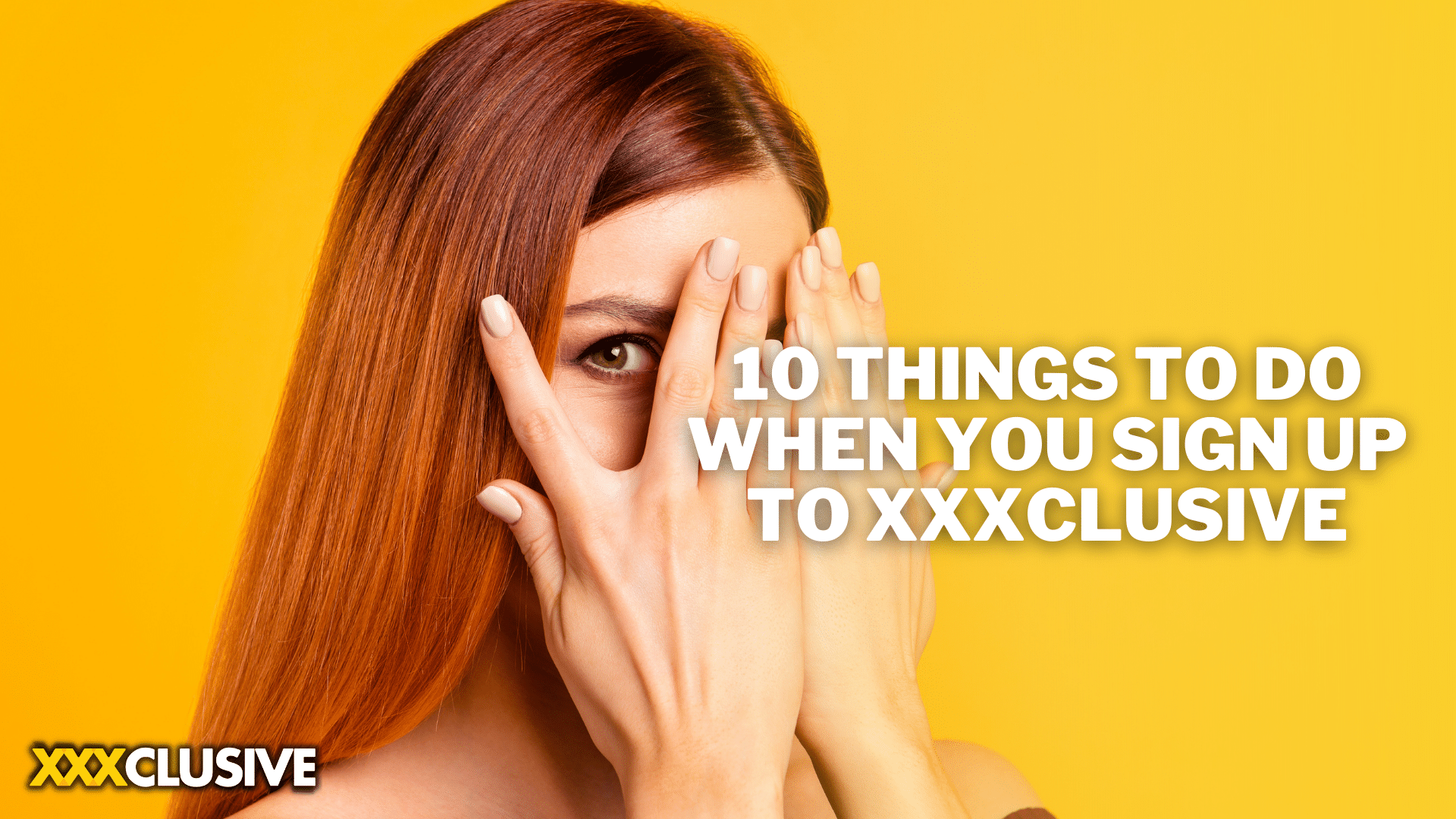 10 Things to Do When You Sign Up to XXXCLUSIVE
So you know how to create an XXXCLUSIVE account, you understand how the platform works, and you're ready to begin. But what happens now? We studied the strategies of our top creators and compiled a list of ten things to do when you sign up for XXXCLUSIVE. These suggestions have a track record of success as a content creator. Continue reading, be inspired, trust your instincts, and create an XXXCLUSIVE strategy that works for you!
1. Determine the appropriate subscription price
Depending on your content and posting schedule, a reasonable price is usually between $9.99 and $15.99. However, the minimum amount you can charge on XXXCLUSIVE is $4.99, and the maximum is $99.99. Regardless of the price, your fans must feel that they are getting good value for money when they pay to subscribe to your content.
2. Promote your XXXCLUSIVE link online
Cross-promoting your XXXCLUSIVE account across your other social media channels and digital platforms, as well as sharing your page on other forums and websites, are all effective ways to promote your XXXCLUSIVE account online. You can drive your audience to your account and attract new viewers by promoting your link.
3. Promote your content
With short clips, teasers, images, or announcements, give current and potential followers a good idea of the type of content you'll be posting. This can be done through social media channels, personal digital platforms, or your XXXCLUSIVE page. Non-subscribers will be able to see the written portion of your posts unless you have set your profile to private mode.
4. Communicate with your followers
Consistency and communication are essential, so make sure you engage with your subscribers regularly. Make a posting schedule and try to stick to it, plus responding to comments and DMs is crucial. Allow your fans to feel as if they are in their own community, designed specifically for them to connect with you on a whole new level.
5. Make use of paid messages
The paid messages feature allows you to share exclusive content with your devoted fans who are willing to pay for it via direct messages. You can send the following:
Media of various types (e.g. photos and videos.)
A welcome message is sent automatically to new subscribers.
Messages are sent to all of your fans in bulk.
Direct messages from your fans can also provide you with advice.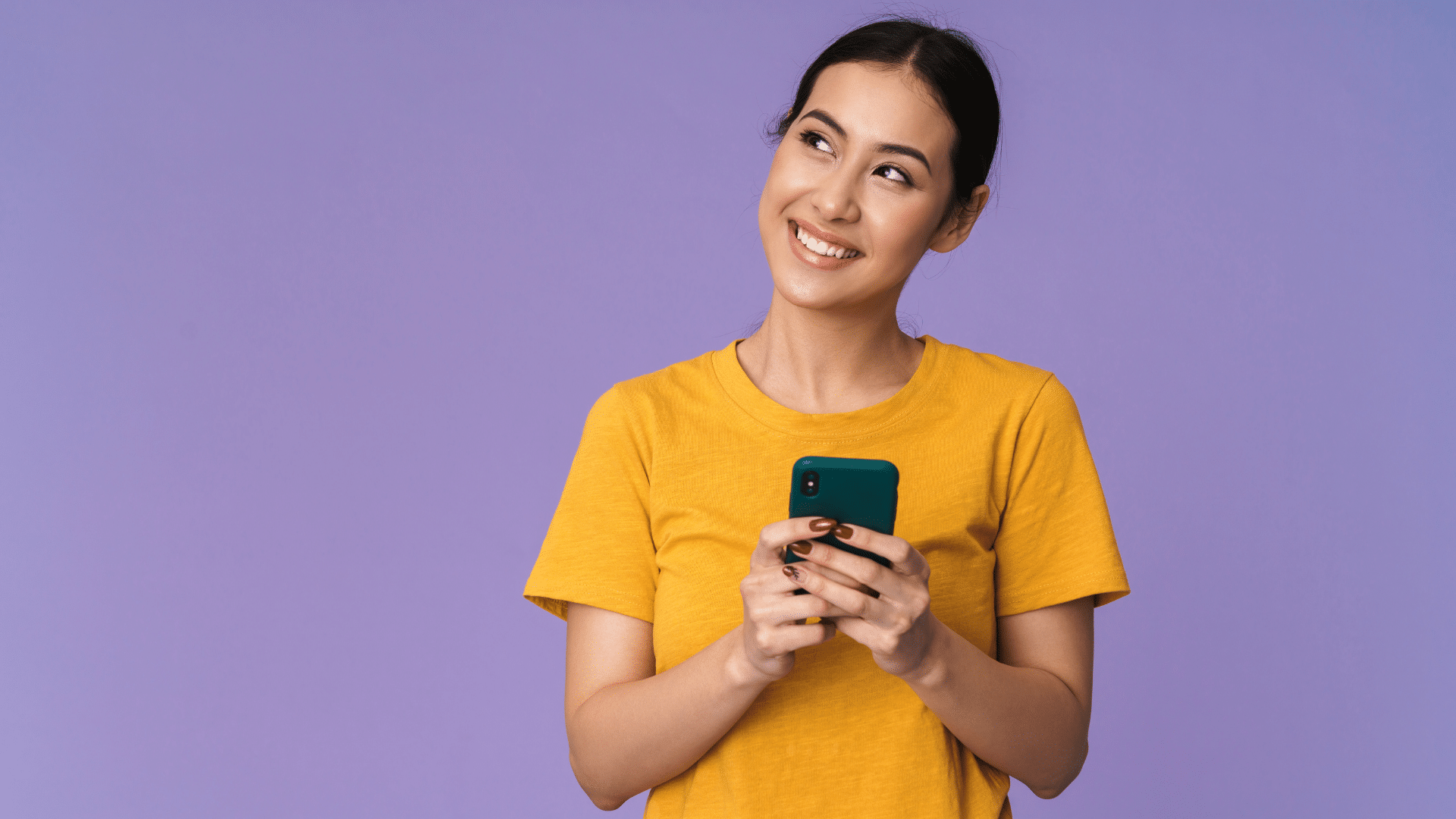 6. Set aside the content you believe will be the most profitable for paid posts and messages
If your superfans believe they will be able to view special content that is entertaining, engaging, and informative, they will be willing to pay to open your posts and messages hidden behind a paywall.
7. Get to know your target audience
Find out what your fans want and what works for them. Use polls to ask what kind of content they want to see next, and use analytics to track what's working on your account. You can track how many paid DMs have been opened and read, as well as which price points are the most popular.
8. Run promotional campaigns
Special discounts and promotions are effective ways to attract new followers or engage existing ones by making them feel like they're getting a good deal on extra content. You can even use seasonal events to offer exclusive subscription discounts and get new sign-ups.
9. Think about creating a free account
Another option is to make your account free but put some of your content behind a paywall, and this may result in an increase in the number of fans. Furthermore, a free account can still be profitable, which means you can make money by monetising unique content using these features: paid messages, paid posts and tipping.
10. Collaborate with other creators and give each other shout outs
Like any other social media platform, XXXCLUSIVE allows you to tag other creators who sign up in posts, so fellow influencers can easily shout each other out and collaborate. Collaborate with other creators who share your interests. You can exchange shoutouts, share content on each other's feeds, and collaborate on content creation.
Are you an influencer wanting to join the platform? Let us know by emailing support@xxxclusive.com