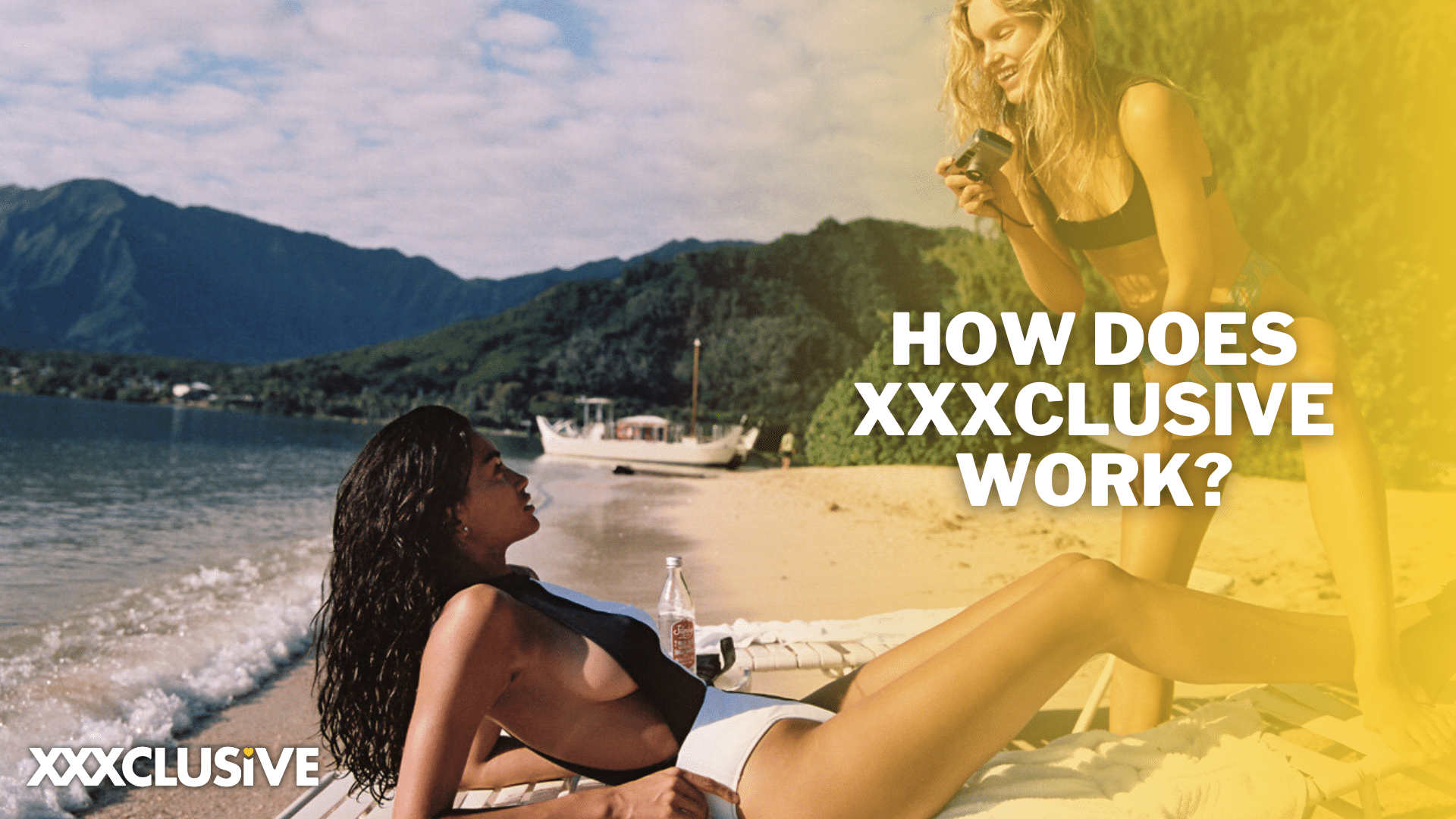 How does XXXCLUSIVE work?
Now that you know how to start an XXXCLUSIVE account, it's time to get going and start posting content. But how does XXXLUSIVE work? And how does using XXXCLUSIVE benefit you as a content creator? Read on to find out more.
So, how does XXXCLUSIVE work?
XXXCLUSIVE welcomes creators from a variety of different genres. The platform works by giving you the power to monetize your content. As a content creator or influencer, using XXXCLUSIVE is a great way to make money from your passions, interests, and talents – as well as connecting closely with your fanbase in an exclusive and unique way.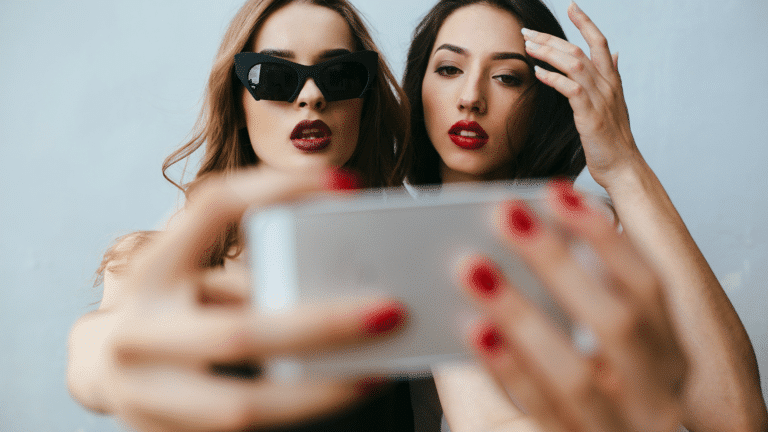 No matter the size of your following, you can make money on XXXCLUSIVE by using the monetization features on the site. These include:
Subscription packages, which allow you to put your content behind a paywall.
Paid posts, which can add exclusivity to your work.
Tipping, a function that enables your subscribers to show appreciation for your posts.
Paid messages, which gives your content a premium element.
Posting content on XXXCLUSIVE
With your XXXCLUSIVE page, you can post a wide range of content, such as 'how-to' videos, behind-the-scenes footage, tutorials, masterclasses, live shows, new releases, vlogs, and creative projects.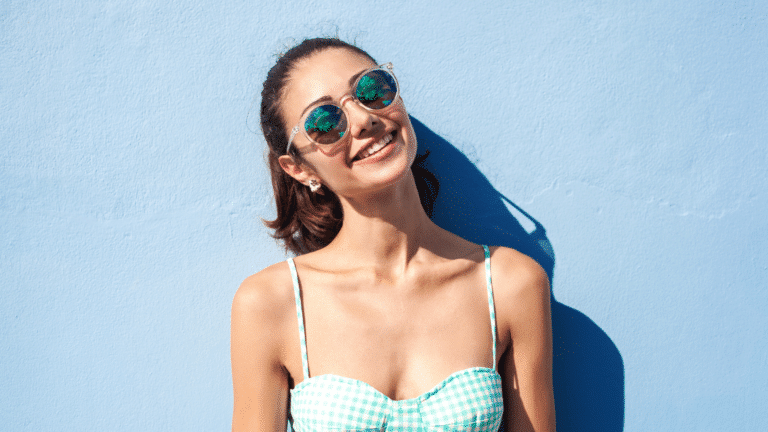 .
Furthermore, you can use some of the features on the platform to plan your content, keep your account active and achieve your goals. You can ask your fans what they'd like to see from you using the polls feature, and you can review your analytics to find out where your fans are based in the world and create content catering to them. Plus, you can schedule content ahead of time thanks to the scheduling feature on XXXCLUSIVE so that you keep your page running, even if you are away or unavailable. And if you're ever short on what to post, then our 'Content Ideas' guide will help motivate and inspire you, so that you can keep on creating and posting for your audience.
Promoting your XXXCLUSIVE account
There are many ways to promote your account so that you build up your audience on the platform. You can cross-promote your XXXCLUSIVE account across all your social media channels and online platforms, and you can collaborate with fellow XXXCLUSIVE creators like yourself to bring attention to your page. Promoting your account is beneficial because it allows you to bring your existing fanbase over to XXXCLUSIVE, as well as attracting new subscribers.
Overall, XXXCLUSIVE is a platform that comes with a number of built-in features to help you present your exclusive content in the best way – and make money!