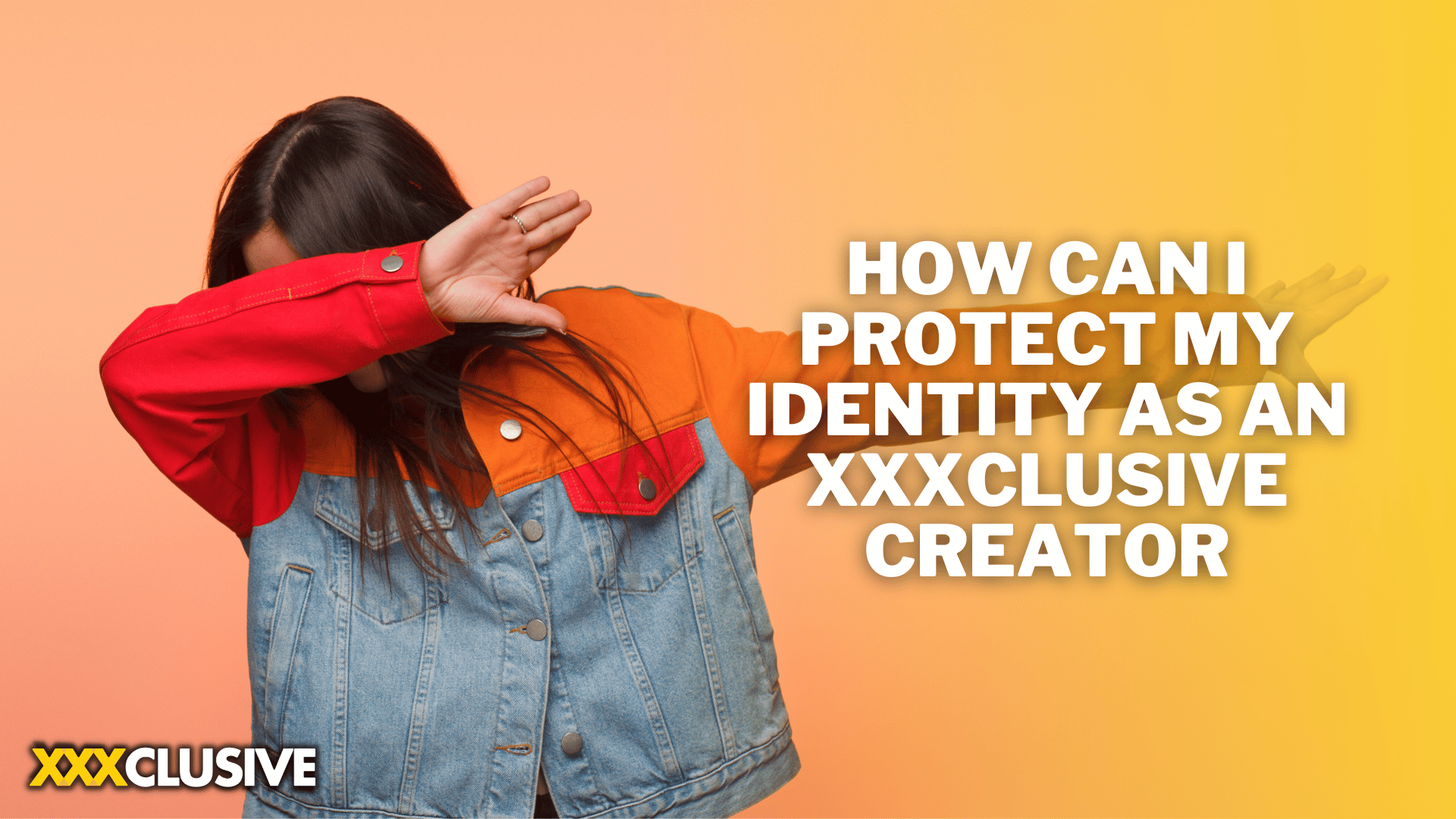 How Can I Protect My Identity As An XXXCLUSIVE Creator?
One of the most effective ways to promote yourself as a content creator in your chosen area is to use social media. You may share your passions, form meaningful connections with others in your field, and develop your brand. Of course, you can profit from your content, mainly if you use XXXCLUSIVE!
However, what if you wish to protect your online identity? "How can I safeguard my online identity as an XXXCLUSIVE content creator?" you might think. And if I hide my name, can I still make money on XXXCLUSIVE?"
It's reasonable that you'd want to keep your online and offline identities separate. However, having a different identity has advantages since it allows you to set boundaries on social media and real life. Contrary to widespread assumption, as an XXXCLUSIVE creator, you may connect with your audience and make money while preserving your online identity. As an XXXCLUSIVE content creator, there are a few things you can do to secure your online identity.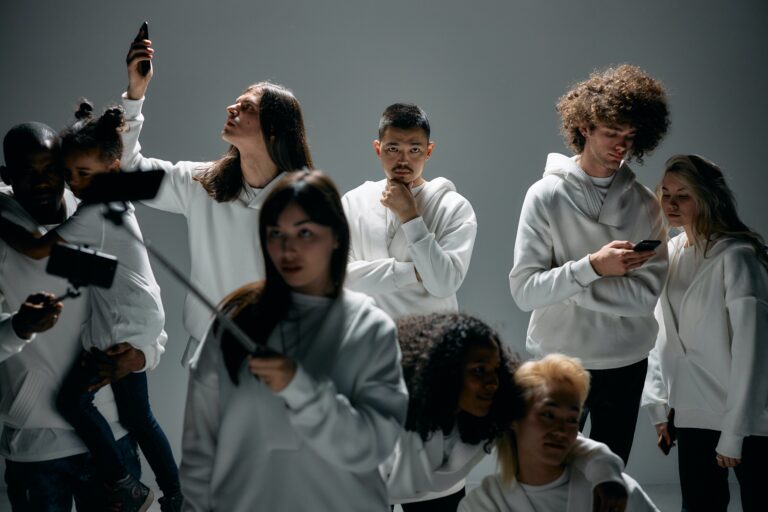 Using A Stage Name
For many creators on the platform, this is a popular option. If you want to keep your online identity private on your XXXCLUSIVE profile, you should avoid using your real name and instead choose a stage name. In the creative, entertainment, and social media industries, using a stage name is popular. Many influencers and celebrities adopt stage names, and there are several advantages to doing so:
• If you have a popular or common name, or if your name is already being used by someone famous, you can set yourself apart.
• It's an excellent method to develop an identity that's entirely unique for you and reflects your personality.
On your XXXCLUSIVE page, using a stage name is an excellent method to safeguard your identity.
Don't Post Personal or Identifying Information.
Keep in mind what you put on your profile. Hide your personal information, such as your email address or phone number. Avoid sharing information about your location, workplace, or past that would make it easy for others to figure out who you are or where you live. Instead, provide generic information (e.g. instead of posting your exact location, you can post your home city or country of origin.)
Make Your XXXCLUSIVE Account Private
Making your XXXCLUSIVE account private is another option to secure your online identity as an XXXCLUSIVE content creator. Making your account private has several advantages, including the option to be very picky about who sees (or doesn't see) your material and the opportunity to keep your activity status hidden so that people can't easily monitor you or see when you're online. And, best of all, your private XXXCLUSIVE account can still earn you money! In reality, having a private XXXCLUSIVE account gives you complete control and allows you to communicate with your most devoted admirers.
As an XXXCLUSIVE content creator, how do you safeguard your online identity? Let us know at support@xxxclusive.com.